Welcome to Mikkom
The leading provider of secure, innovative and affordable patient engagement solutions
Innovative technology
Mikkom's innovative technology helps remove many of the bottlenecks found in traditional clinic commuications and allows for overall improvement in the utilisation of existing resources.
Valued every day
Most importantly, Mikkom systems are used and valued every day by ordinary people who are focused, not on technology, but on accessing their healthcare needs in the simplest, most effective manner possible to give them the outcome they need.
Powerful mCB suite
With its new mCB online booking suite, Mikkom is looking to raise the bar yet ​again in how patients can engage with hospitals, clinics and individual health practitioners to access, book, inform and manage their healthcare experience.​​​
Providing fully rounded solutions
Mikkom systems are deployed across many different fields of healthcare providers in many different parts of the world and from outpatient departments to specialist units.
NHS - UK public health
The NHS have looked to Mikkom for many years to provide innovative, secure, dependable and - most importantly - cost-effective solutions, from 2-way texting to online triage. Mikkom have delivered solutions that day in, day out, help the NHS improve efficiency while saving money.
UK- private healthcare
Some of the most prestigious companies in the UK trust Mikkom to deliver where and when it counts. Whether for delivering internal 'flu vaccination appointments or as the solution for booking into their hospitals nationwide, Mikkom is trusted by clients who require delivery done to the most exacting standards.
International public healthcare
Mikkom delivers and supports its system to major healthcare providers on both sides of the Atlantic. Having been initially selected because they stood head and shoulders above the competition, Mikkom continues to deliver quality to its growing international customer base.
Managed services
In addition to in-house systems delivery, Mikkom has a history of delivering quality, secure, timely and well-managed SaaS, for both 2-way texting and online booking services.
mCB
mCB's comprehensive functionality offers service providers the ability to build a secure, multi-channel, bi-directional, client communications hub that enhances the effectiveness of legacy systems, by allowing them to proactively combine data with modern media interaction.
GoBetween
mCB GoBetween is Mikkom's secure messaging portal and is the best way with which to exchange sensitive data between clinicians and patients, or for clinical staff amongst themselves.
Multi-channel capability, broadening organisational touchpoints

mCB's 2-way multi-channel capability – via SMS, email or voice – broadens the touch-points providers can make available to clients, irrespective of technology, geography, demographic, social class or age. Even for those who shun modern communications methods completely, mCB allows providers to automate wherever they can and refocus human intervention where and when it is most needed.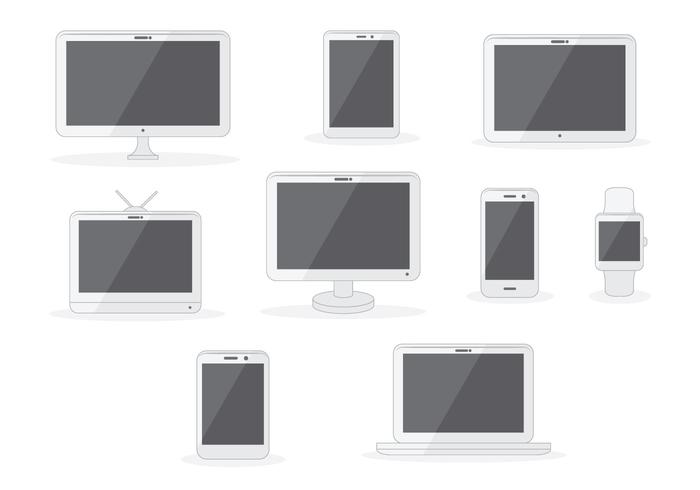 API-driven systems – increase efficiency while protecting existing investments

mCB's open Application Programming Interfaces (APIs) were designed to make the sum of the parts of any organisation's system greater than the whole. Protected by its in-built layered security, mCB allows providers the flexibility, for example, to open up existing diary systems for public interaction or automatically react to lab results, as they update the patient record. Such interactions help protecting organisations existing investment, while reducing the need for costly human intervention – expediting care while minimising cost.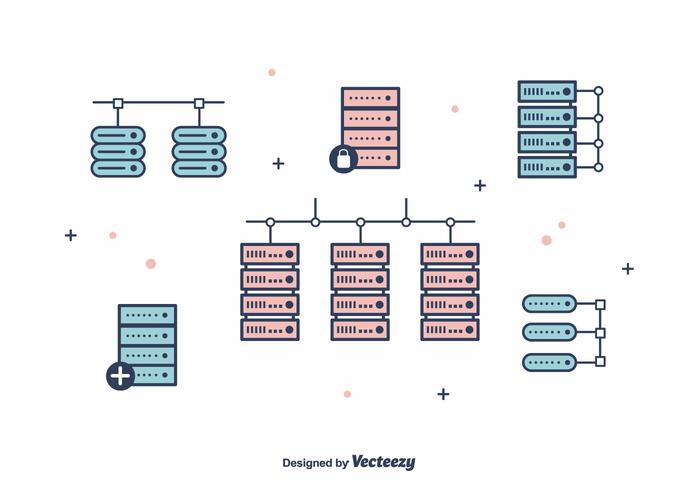 Automated communications

Maximise the efficiency of existing processes by automating communications and matching them to client preferences. Help reduce costs, not only through appointment reminders, but use automated messaging to control other wasteful activities, such as ensuring "nil-by-mouth" compliance ahead of operations, completion of necessary paperwork prior to arrival at clinic and medication control to reduce hospital readmissions.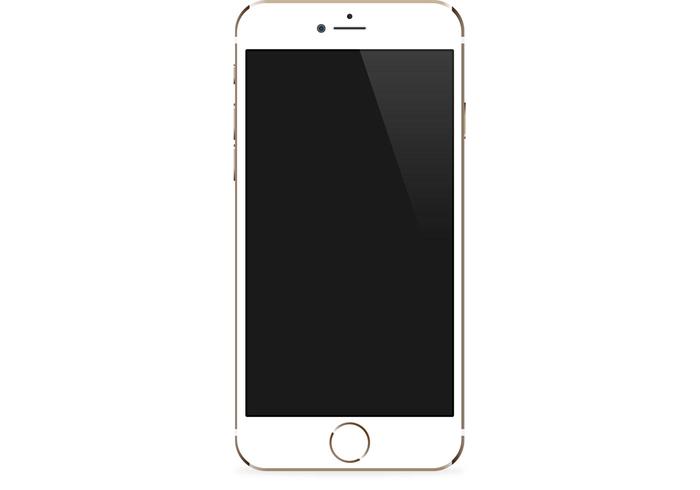 Take a test drive! To see our products in action let us know and we'll schedule a demo.
Request a demo
Home